Your Trusted Microsoft Dynamics 365 Partner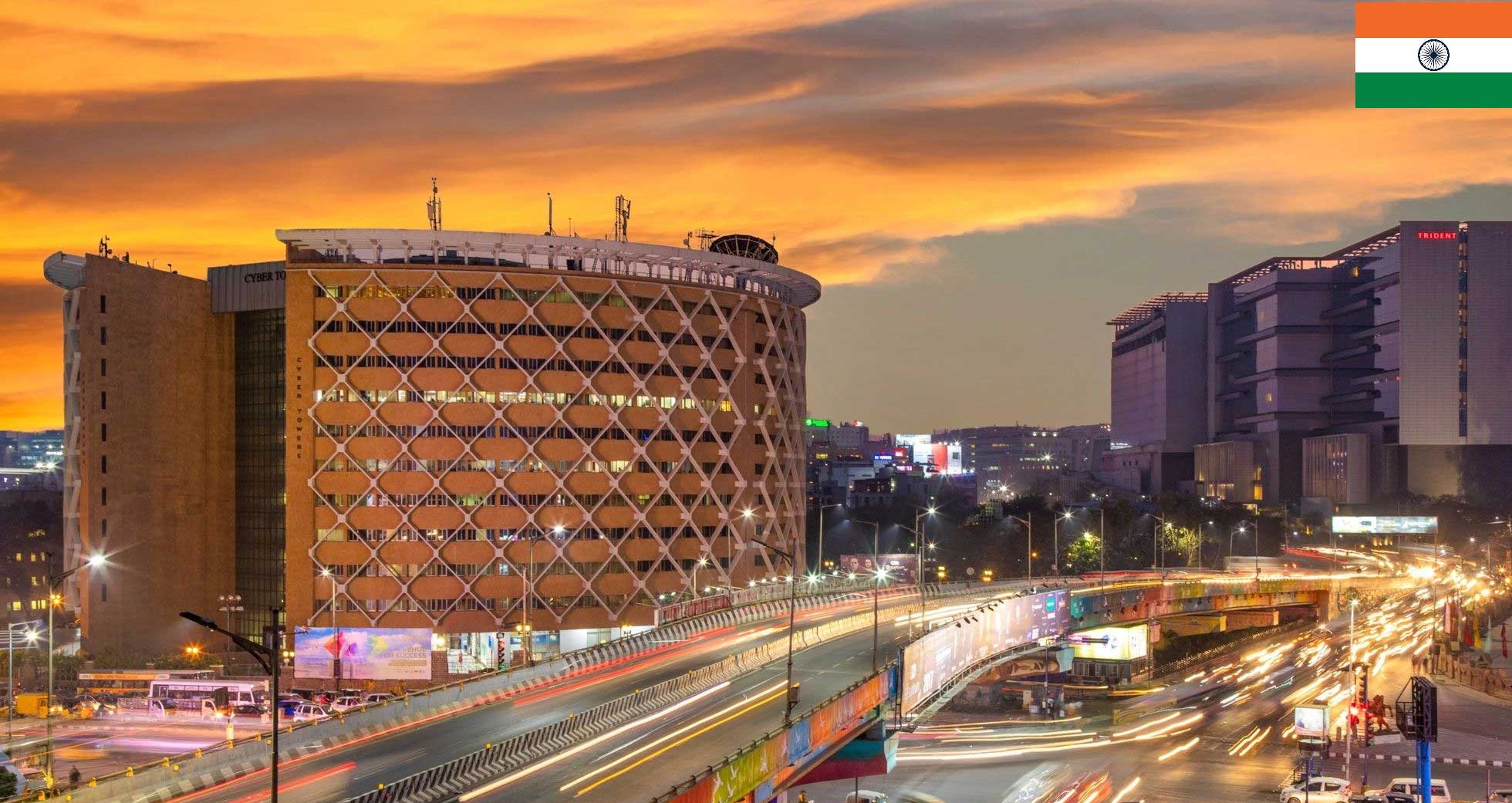 Why Infrability?
Infrability, a distinguished Microsoft Dynamics 365 Consultancy, stands as a top-tier and a trusted Microsoft Dynamics 365 Partner. Our expertise lies in Dynamics 365, Power Platform, Cloud Services, Business Intelligence and Azure. Embark on your digital transformation voyage in India with these advanced solutions tailored to elevate your organization.
Key Features and Capabilities
Microsoft Dynamics 365 offers a wide range of features and capabilities, including:
Dynamics
365
Benefits
Microsoft Dynamics 365 empowers businesses to stay competitive and agile in rapidly evolving markets, providing comprehensive solutions for customer relationship management (CRM) and enterprise resource planning (ERP).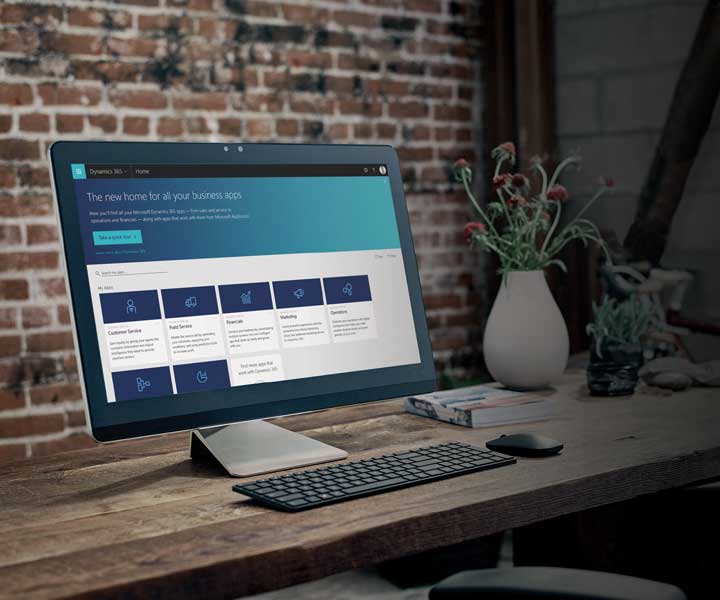 CRM solutions help track lead-related data, accompanied with insights, so sales and marketing teams can stay organized, understand where each lead is in the sales process, and know who has worked on each opportunity.
It can be tailored to function the way your company already works or wants to work. Microsoft Dynamics CRM client views, forms, and links can be customized and configured without additional development.
Dynamics 365 is designed so you can be efficient both in the office and on the road—even if you are not connected to a network. Data can be filtered so that you receive only the information you need like sales figures or meeting updates.
LEARN MORE ABOUT
DYNAMICS 365
D365 Sales
Unleash the potential with Microsoft Dynamics 365.
D365 Marketing
Emanate Marketing potential with Dynamics 365 where Connections Turn into Conversions.
D365 CUSTOMER SERVICE
Empowers Businesses to provide efficient, Personalized and effective Customer Support.
D365 Field Service
Enhance your Field Service Technicians with the tools to deliver exceptional customer experiences.
Unlock the Power of
AI & ML
Get ready to revolutionize your business and stay ahead in today's competitive landscape.
It's time to harness the incredible potential of Artificial Intelligence (AI) and Machine Learning (ML).
Our cutting-edge AI and ML solutions are here to drive efficiency, innovation, and growth for your organization.
Solutions & Implementations
Microsoft Dynamics 365 CRM - 30 Day Free Trial
Improve your processes, build stronger relationships, or see a clearer view of your business. We will help you meet today's challenges with Dynamics 365.